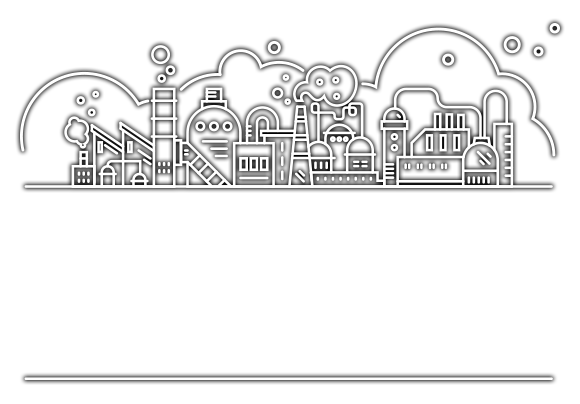 Thermtron Scientific specialises in the development and execution of high technology projects for local and global customers. Most of Thermtron Scientific's projects are related to the renewable energy, minerals beneficiation, oil and gas, and nuclear fields.
Different types of projects are executed: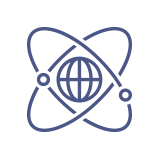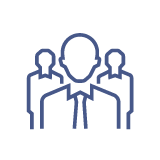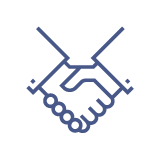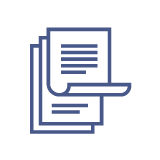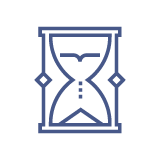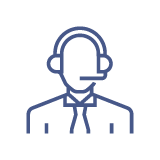 Technology development and transitioning
Engineering, procurement and construction management (EPCM)
Plants built on a turnkey (EPC) basis
Engineering consulting and design
We administer close collaborations with both clients and suppliers and join forces with them to develop and deliver successful projects. The business is project driven by a core team of process engineers, scientists, technologists and project managers. Specific project teams with the required specialised skills are selected from the core team and Thermtron's network of consultants for each project.
Thermtron Scientific was established in 1995 and completed plants for clients such as Sasol (pilot), Exxaro (pilot) and the PBMR® as well as several studies for the South African Government. International clients include companies in Russia, the United Kingdom and Saudi Arabia.
For different type of projects – see Focus Areas Page